We exist to help build world class brands through best-in-class retail execution.
Basemakers helps build brands by driving higher sales velocity in retailers through elite merchandising & field sales.
Let's work together
Basemakers is an INC 500 field sales & merchandising company with over 1 million visits conducted on behalf of over 200 brand partners.  We deploy trained sales professionals using advanced technology to help drive sales velocity. We cover thousands of retail grocery stores, helping shape the future of the category sets with our retail partners by:
Optimizing planograms
Out-of-Stocks Management
Filling SKU VOIDs
Display Execution
Driving secondary points of purchase
Auditing pricing & promos
Data collection via proprietary technology for reporting on every visit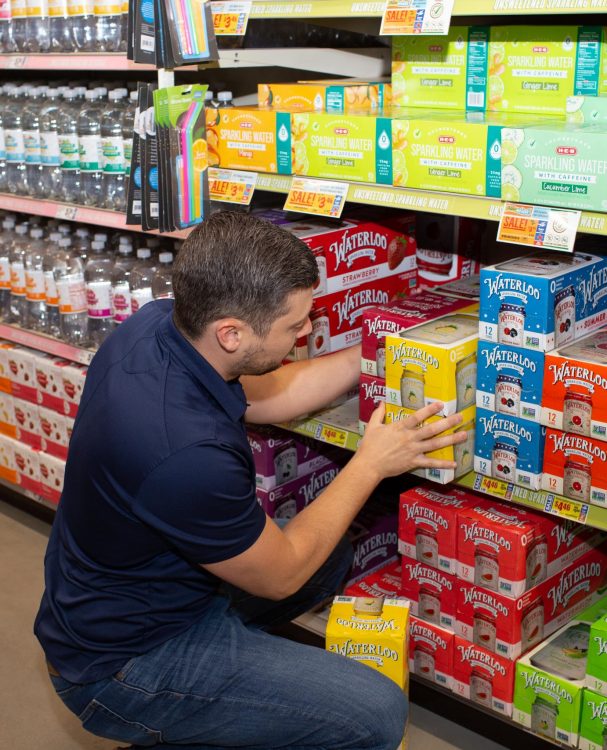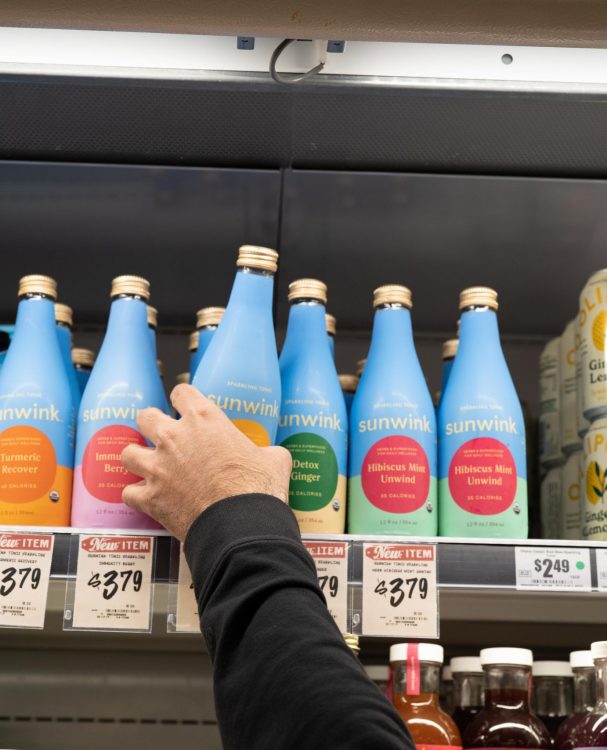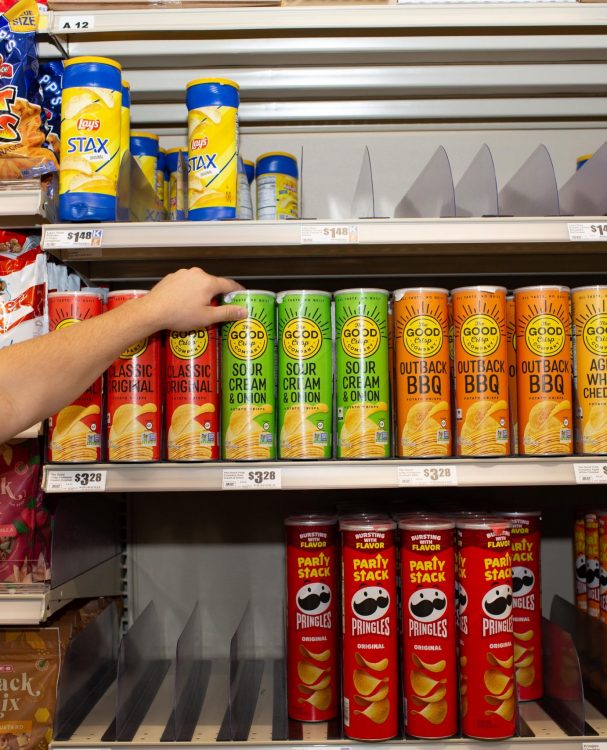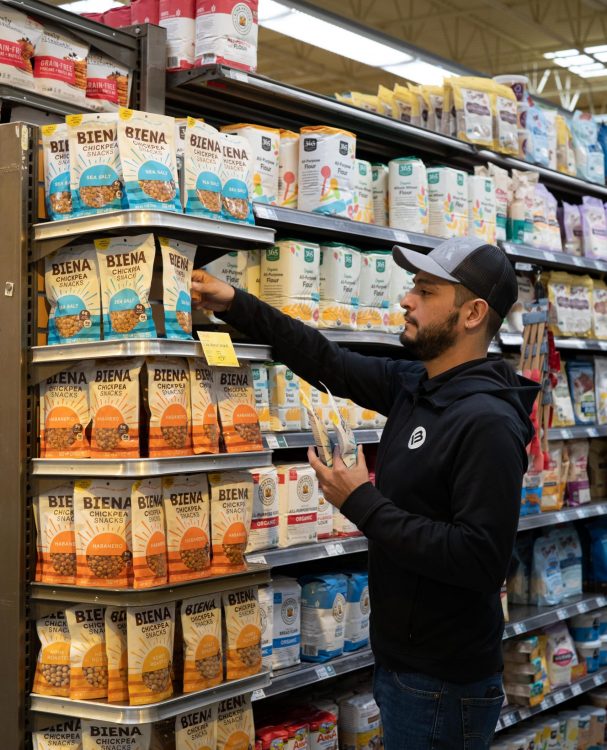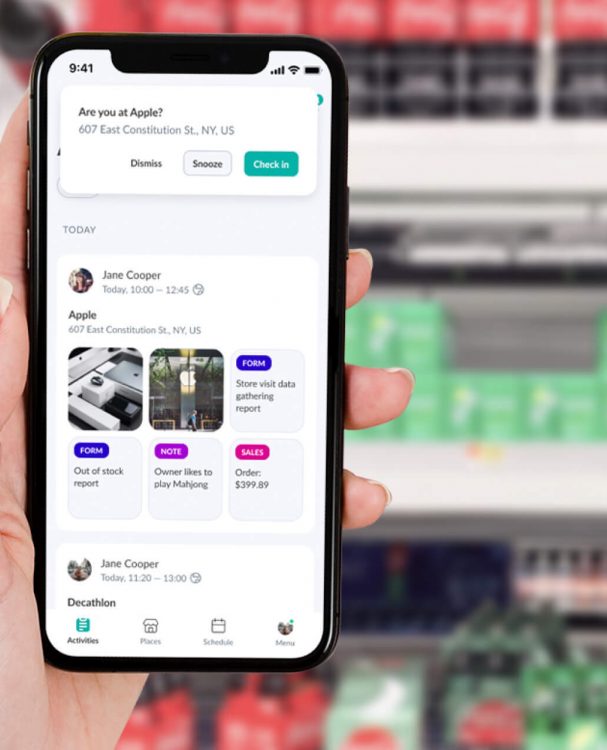 Data Collection & Reporting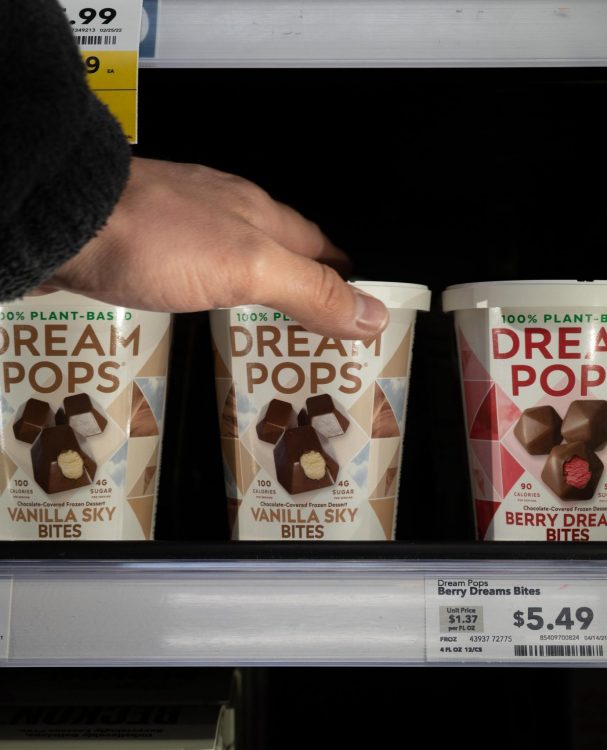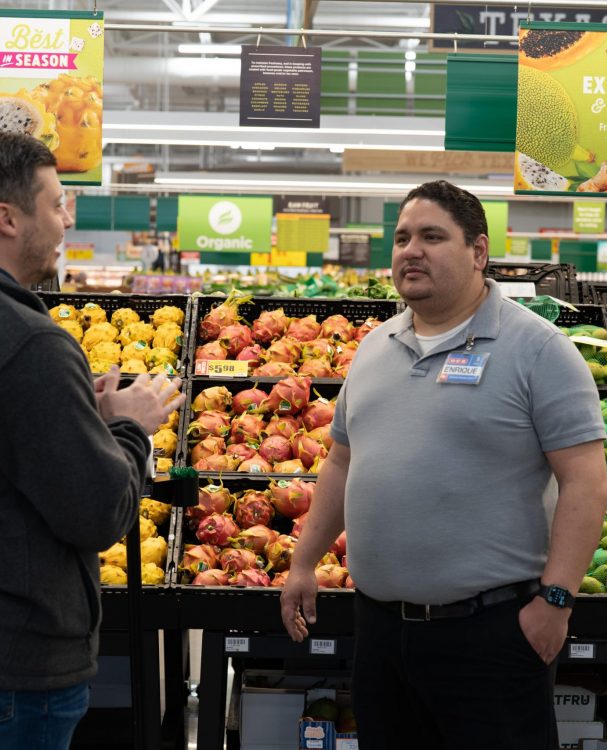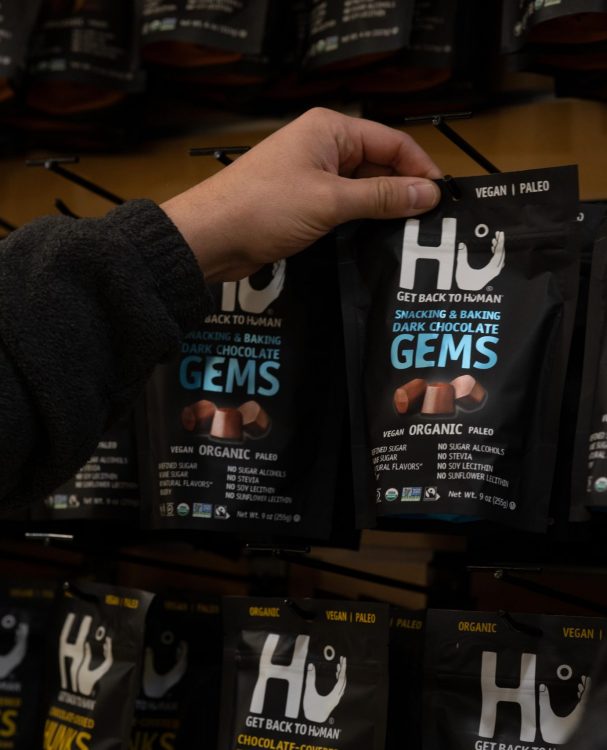 Promotion Management & Optimization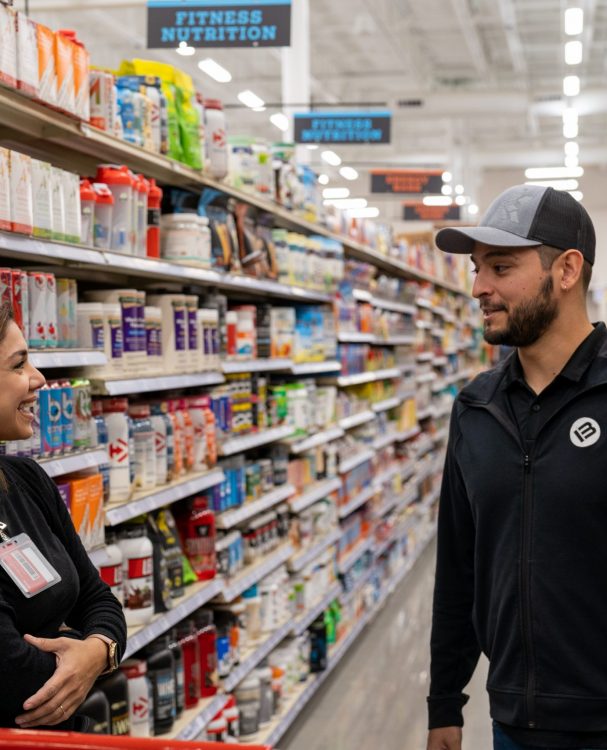 Retail Grocery Chain Partners
The biggest opportunity to build brands lies at the point of purchase. Basemakers helps unlock the potential of your brand at grocery store shelves across the nation. Imagine a network of area sales managers across the country that you can tap into without having to spend time and money on recruiting, training and managing a large internal team. For the cost of one full time area sales manager, you can tap into coverage in multiple retail chains across a variety of states, saving you time, money and energy to use towards managing your business.
Our 3 key points of difference are:
01
The quality of salesmanship (more value generated for every dollar spent)
02
Our network of meaningful retail relationships across the country (we build brand ambassadors)
03
The transparency in our pricing (Per form/visit + incentives)
I'm ready to win at retail
Trusted partner of world-class brands
With over 1 million retail visits conducted for over 200 brands, we know how to get things moving off the shelf. See who we've partnered with.
View all brands
How to get started
How to get started
01
Use the contact form to send your inquiry.
02
A representative from our team will respond within 24-48hrs. If you would like a quicker response, please email: [email protected]
03
If urgent, please call our office phone: 512-364-0701