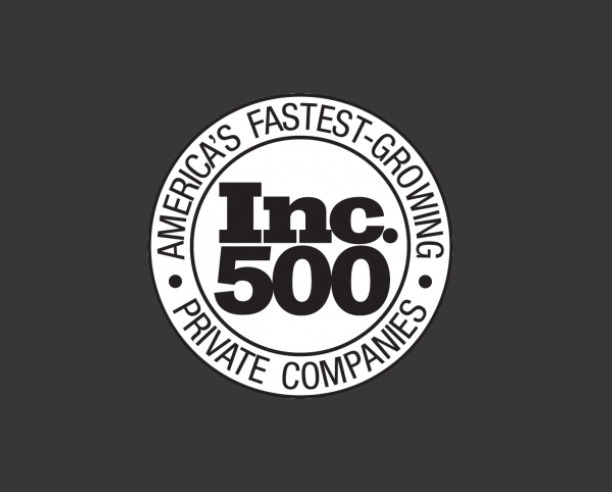 Food & Beverage Sales Company Grew over 1460% in the Last 3 Years.
Inc. magazine today revealed that Basemakers is No. 312 on its annual Inc. 5000 list, the most prestigious ranking of the nation's fastest-growing private companies. This ranking puts Basemakers in the even more exclusive Inc. 500 list, which has also included Under Armour, Microsoft, GoPro, Clif Bar, and Patagonia.
The company was founded in 2015 with a small investment of $4,000, operating only off profits, and has exploded in recent years due to the vast demand for its services. Working with companies like Health Ade, RxBar, Health Warrior and others to accelerate sales growth in over 9 key regions across the US, Basemakers now has over 60 full-time team members.
"Making the INC. 500 list is a huge win for all of our team members who live and breathe our philosophy of continual improvement." said Max Baumann, Founder & CEO of Basemakers. "Without the commitment to excellence from everyone involved, we would not be in this position. We're now expanding services with new divisions like Strike Force and focused on building out our A-Z sales platform for the food & beverage industry in the years to come."
ABOUT BASEMAKERS:
Basemakers is a premier field sales & retail merchandising company in the food and beverage industry. Using innovative technology and a powerful network of relationships, Basemakers achieves dominant in-store visibility for each brand in its portfolio. Basemakers is passionate about consistently delivering top quality service to its brand partners including: Health Ade, RxBar, Health Warrior, Iconic protein and more. For more information visit: www.basemakers.com
ABOUT INC MEDIA:
Founded in 1979 and acquired in 2005 by Mansueto Ventures, Inc. is the only major brand dedicated exclusively to owners and managers of growing private companies, with the aim to deliver retail solutions for today's innovative company builders. Winner of the National Magazine Award for General Excellence in both 2014 and 2012. Total monthly audience reach for the brand has grown significantly from 2,000,000 in 2010 to over 18,000,000 today. For more information visit www.inc.com.